Alternative headline: Obama forcing Israel to take out Iran's nukes by itself.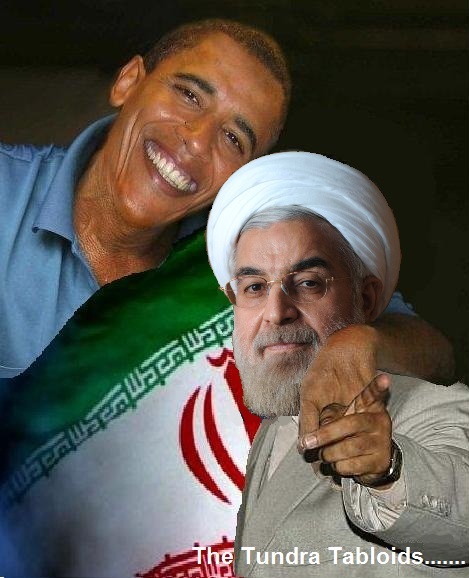 Phased US-Iran nuclear deal taking shape
By
BRADLEY KLAPPER and GEORGE JAHN
3 hours ago
GENEVA (AP) — The United States and Iran are working on a two-phase deal that clamps down on Tehran's nuclear program for at least a decade before providing it leeway over the remainder of the agreement to slowly ramp up activities that could be used to make weapons.
Officials from some of the six-power talks with Iran said details still needed to be agreed on, with U.S. and Iranian negotiators meeting Monday for the third straight day ahead of an end-of-March deadline for a framework agreement. U.S. Secretary of State John Kerry joined the negotiations after arriving Sunday.
A breakthrough was not expected before Kerry returns to Washington later Monday. Still, Western officials familiar with the talks cited long-awaited progress on some elements that would have to go into a comprehensive deal. They described the discussions as a moving target, however, meaning changes in any one area would have repercussions for other parts of the negotiation.