And we know why: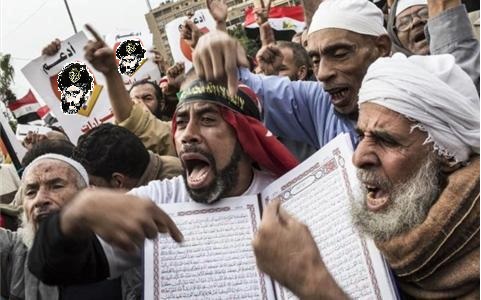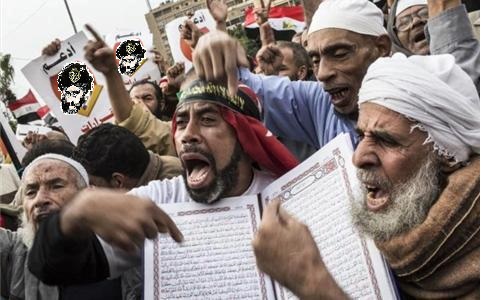 H/T: Fjordman: "Islamic State (ISIS) Jihadists receive significant financial support from rich Arab Muslims from the Gulf countries."
Isis has made many enemies, but it may be saved by their inability to unite
Exclusive: In Irbil, Patrick Cockburn hears from a Kurdish official how Gulf oil cash is shoring up the terrorists, and why this, with a divided enemy, suggests a long war ahead
Islamic State is still receiving significant financial support from Arab sympathisers outside Iraq and Syria, enabling it to expand its war effort, says a senior Kurdish official.
The US has being trying to stop such private donors in the Gulf oil states sending to Islamic State (Isis) funds that help pay the salaries of fighters who may number well over 100,000.
Fuad Hussein, the chief of staff of the Kurdish President, Massoud Barzani, told The Independent on Sunday: "There is sympathy for Da'esh [the Arabic acronym for IS, also known as Isis] in many Arab countries and this has translated into money – and that is a disaster."  He pointed out that until recently financial aid was being given more or less openly by Gulf states to the opposition in Syria – but by now most of these rebel groups have been absorbed into IS and Jabhat al-Nusra, the al-Qaeda affiliate, so it is they "who now have the money and the weapons".