Ideology over reality.
This is how Europe's leaders show their contempt for the average citizen.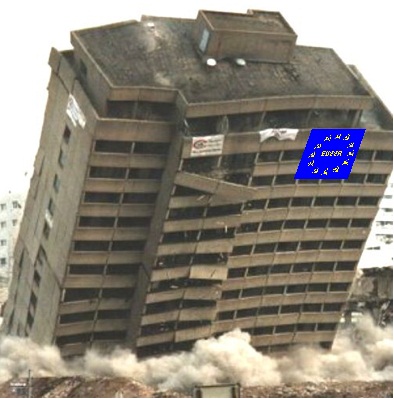 In other words, regardless of the fact that the Lisbon Treaty/EU constitution says that no member state is responsible for the debts of another, and that Greece refuses to accept the EU's cockamamie deal (that will never work), Greece is to stay within the euro though it will come at the taxpayers' extra expense (who are already bearing an incredible burden).
Greece has to stay in the eurozone: Hollande
François Hollande and Greece's Alexis Tsipras cosy up in Paris. But will Merkel come between them. Photo: AFP
Published: 20 Feb 2015 15:48 GMT+01:00
French President Francois Hollande stressed on Friday that crisis-hit Greece should stay in the 19-nation eurozone, ahead of a crunch meeting in Brussels on the issue.
"Greece is in the eurozone. Greece has to stay in the eurozone," said Hollande following talks with German Chancellor Angela Merkel.
Merkel said the German position "since the beginning of the Greek programme" had been that Greece remain in the bloc and added that Berlin "would do everything to continue along this path."
"Today's Eurogroup (meeting of eurozone finance ministers) is the beginning of a phase of intensive work," said Merkel.
"There are still a lot of technical questions to solve, a lot of decision to be taken. I don't want to get into the details, it will be the finance ministers who will deal with the detail today," added the chancellor.
She called for an "improvement" in the Greek proposals, pointing out that the Bundestag lower house of parliament would next week vote on the Greece programme.
Hollande for his part said he knew of "no scenario today" that would lead to Greece being catapulted out of the bloc.
"We have the responsability to make sure that the commitments are respected and, at the same time, that the vote of the Greeks is heard," added Hollande.