Nothing describes 'lunacy' better, than the Swedish government and its bureaucracy.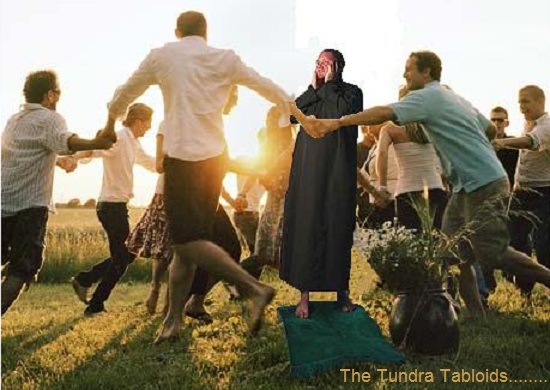 Swedish employment office recruiting for ISIS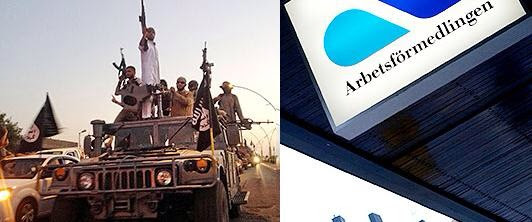 The Swedish national employment office has been running an extensive "establishment pilot" program for years, where the thousands of new arrivals from MENA each week are supposedly being helped find jobs. The tax-funded pilot services are often carried out by countrymen on a consultant-basis with the intent of bridging the gap into Swedish society.
Now the employment office has been forced to do an emergency shutdown because it turns out the consultants have been more focused on recruiting for ISIS and setting up Swedish terror cells than finding jobs. The program has been in effect since 2010 and has been heavily criticized since the start, but this tax-funded debacle sowing the seeds of societal destruction has been allowed to run unchecked until now.
More here at The Sweden Report