It probably has something to do with wanting to get to that brothel in the sky described by the koran and Islamic literature.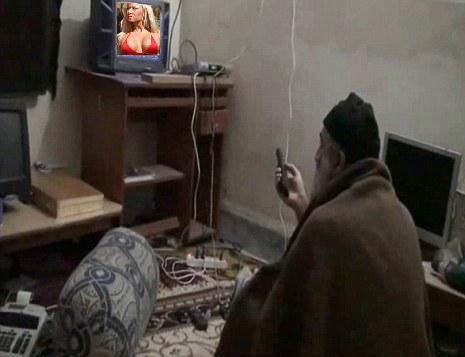 Why are jihadis so obsessed with porn?
by Phyllis Chesler
New York Post
February 18, 2015
Recently, London Mayor Boris Johnson described Jihadists as "porn driven losers" who have "low self-esteem and are unsuccessful with women." He's on to something important and profound.
According to Syrian doctors in a report in the British media, ISIS fighters are buying frilly underwear for their wives and sex slaves — and subjecting them to abnormal and sadistic sexual practices. They may well have learned this from pornography.
The Navy SEALs who killed Osama bin Laden found a fairly extensive stash of modern pornography in his possession.
The 9/11 jihadists visited strip clubs, paid for lap dances, and for prostitutes in their motel rooms in Boston, Las Vegas and Florida.