This is not going to end well.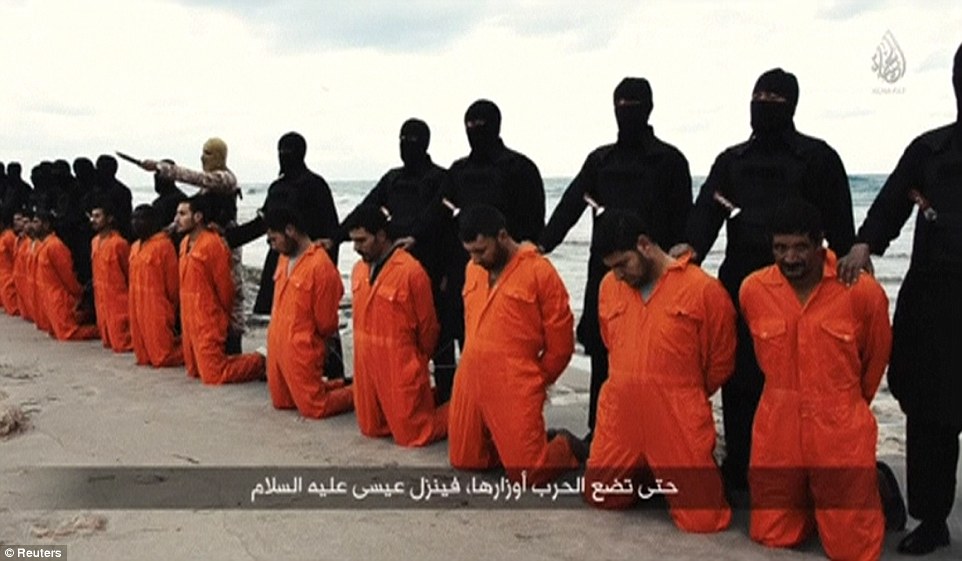 Random men picked randomly for whatever random purpose the kidnappers choose randomly.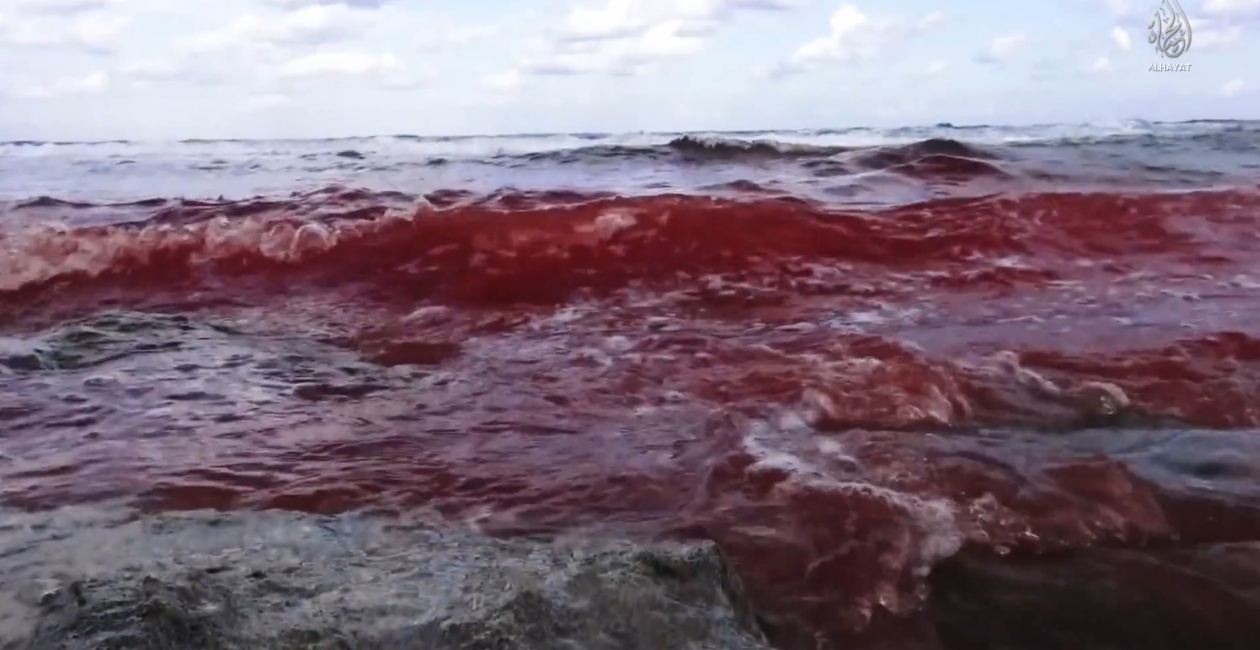 BREAKING NEWS:  More Egyptians being kidnapped
By Ajnadin Mustapha.
Tripoli, 16 February 2015:
There are reports that at least 35 Egyptians have been kidnapped in what appears to be a round-up at various locations in areas controlled by Ansar Al-Sharia and IS.
The Libya Herald has been told that starting this morning, in the wake of the attack on Derna by warplanes from Egypt, Egyptian nationals, many of them it seems farm workers, have been picked up by gunmen. The first reports were that seven men had been seized, but by mid-afternoon, it was being said that at least 35 had been reported missing.