Being brain dead is prerequisite for being a true believer in hard core Leftism.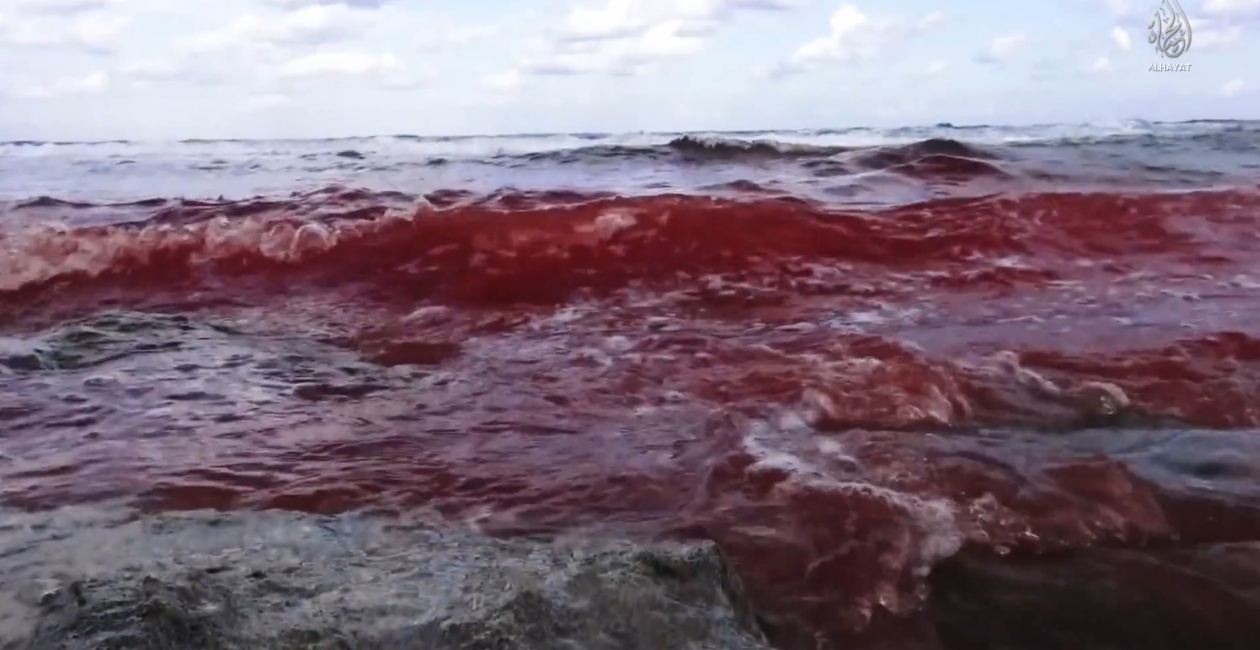 As idiot students prepare for "Israeli Apartheid Week" their union refuses to condemn IS because it's "Islamophobic". http://t.co/BFL00X0e8e

— Pat Condell (@patcondell) February 17, 2015
It's the same mindset that lays flowers for a cold blooded jihadi murderer who was out to silence free speech and kill a few Jews along the way.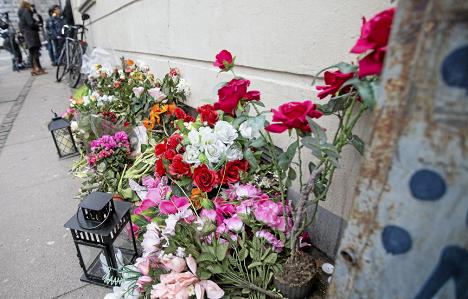 NUS refuses to condemn ISIS terrorists…because it's 'Islamophobic'
Read the motion and judge for yourself
Murderous ISIS militants secured a victory on British soil – when the National Union of Students voted against a motion to condemn them.
Hand-wringing delegates at the NUS blocked a vote to show solidarity with Iraqi Kurds and condemn Islamic State militants because they say it's "Islamophobic".
The bill called for the Union – which claims to represent UK students – to support unity between Muslims, condemn the bloody terror of ISIS (also known as the Islamic State), and support a boycott on people who fund the militants.
But the motion offended Black Students Officer Malia Bouattia, who said: "We recognise that condemnation of ISIS appears to have become a justification for war and blatant Islamaphobia.
"This rhetoric exacerbates the issue at hand and in essence is a further attack on those we aim to defend."