What a freaking idiot.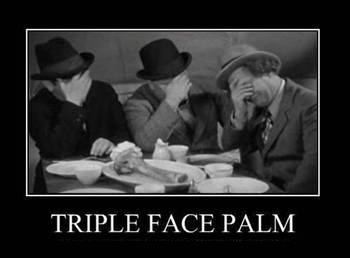 Could you ever imagine something like that coming out of the mouth of government officials during WWII against the Nazis and Imperial Japan?
Eh, sorry boys, I've been told that we can't win this war, we keep killing them but they keep coming back. So, the solution is for the government to do something with the economies of these two countries to address the lack of opportunity that exists for  the average German and Japanese worker.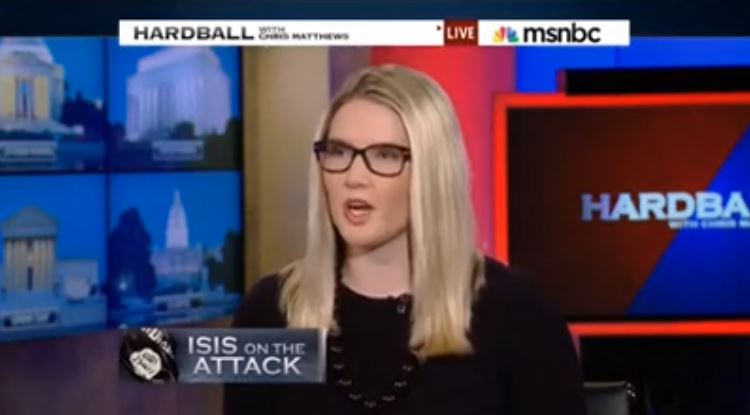 HARF: "We're killing a lot of them and we're going to keep killing more of them. So are the Egyptians, so are the Jordanians. They're in this fight with us. But we cannot win this war by killing them. We cannot kill our way out of this war. We need in the medium to longer term to go after the root causes that leads people to join these groups, whether it's lack of opportunity for jobs, whether —"
What makes a 17 year old Muslim to pick up a rifle, Islam 101 you dolt!