Scandinavia.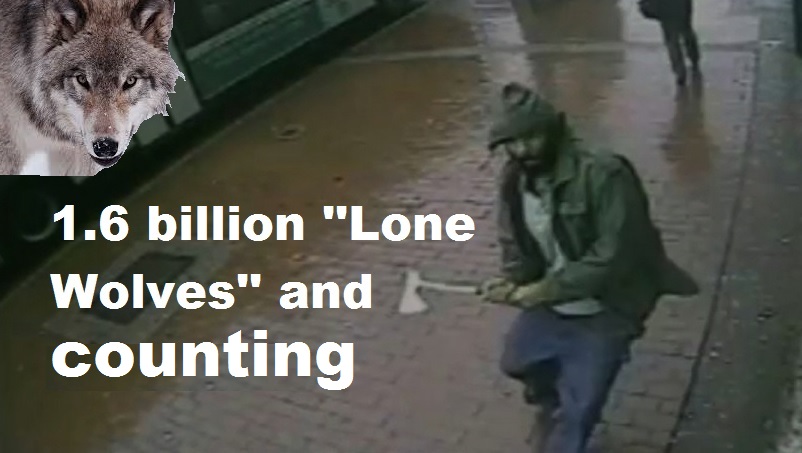 After decades of importing hundreds of thousands of Jew hating Muslims, and placating their views with highly aggressive anti-Israel policies, they now wonder why Jews are feeling unease in Sweden and in nearby states.
Swedish police beef up security after attacks
A policeman stands outside a synagogue where one of the attacks took place. Photo: Niels Hougaard/AP Photo/Polfoto
Published: 16 Feb 2015 07:46 GMT+01:00
Sweden's Home Secretary Anders Ygeman told news wire TT a discussion is being carried out between the Swedish government and religious groups to strengthen security.
"In the short term the police will increase their presence, but over a longer period of time we need to work together with the religious groups to help all Jews living in Sweden feel safe and secure," he said.
Opposition leader of the right-wing alliance's Moderates party Anna Kinberg Batra also emphasized the severity of the attacks.
She told TT: "We have these past weeks seen several examples of terrorism and violent extremism, also directed at Jewish targets, and it is very serious. Everybody has to be able to observe their faith without fearing violence."
"We need strong cooperation on a European level between governments and agencies to have sharp action on terrorism ready and to be able to better prevent radicalization."