How dare the Swiss government listen to the people.
Actually, I'm not in favor of raw democracy (big D) whether its by government or directly by the people. But in this case, since the situation in Europe is so dire, I'm happy to see some from of push back whenever and wherever it crops up.
END THE DESPOTIC TOP DOWN AUTHORIATRIAN (ADMINISTRATIVE TYRANNY) ENTITY OF THE EU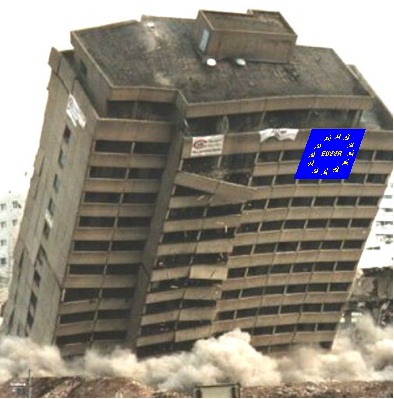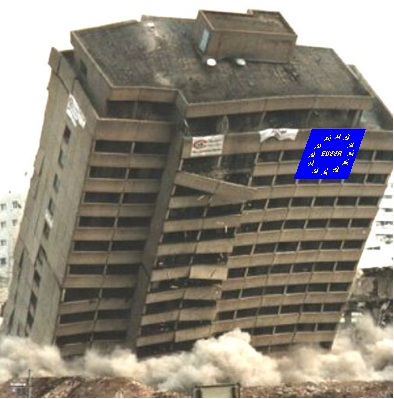 Swiss immigration law to deepen impasse with EU
The Swiss government plans to impose quotas on EU workers from 2017 (Photo: Thomas Woodtli)
By BENJAMIN FOX
The Swiss government has outlined legislation aimed at putting in place curbs on EU migration backed in a referendum last February.
As part of a bill published on Wednesday (11 February), quotas will apply to foreign workers based in the Alpine country for more than four months from February 2017, while recruitment priority will be given to Swiss residents.
The bill would require firms to demonstrate that no Swiss workers qualify for a job before obtaining a work permit for a foreign national to fill the post.
In February 2014, a narrow majority of Swiss voters decided to impose immigration quotas for EU citizens from 2017, effectively calling for Switzerland's free movement agreement with the bloc to be scrapped.
More here. H/T: Fjordman