A portion of halal proceeds (1/8) has to go to funding the jihad, so lets see how far this goes in the court system.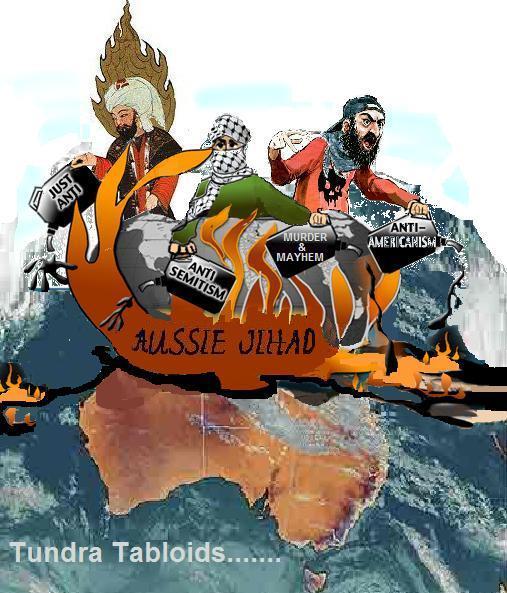 Australian halal businessman to sue 'bigots'
Certification company boss says online videos claimed he supported terrorism
World Bulletin / News Desk
 The head of a Sydney-based halal certification body has launched legal action against an "Islam-critical" group that claims the industry is corrupt and promotes sharia law in Australia, local media reported Wednesday.
Mohamed El Mouelhy, chairman of the Halal Certification Authority, is suing the Q Society over two videos posted online, as well as halal campaigner Kirralie Smith.
"These are bigots and anti-Muslims and they don't make any bones about it," El Mouelhy told SBS News. "Kirralie Smith has maligned me personally in two videos that are on YouTube.
"They have said that I'm dishonest or that I'm using the money that I'm taking to support terrorists or that I'm actively working to install sharia law, whatever that is, in Australia."
Commenting on the case, he added: "It's going to put those bigots back in their holes. They're racist bigots and there is no other word for it."
More here. H/T: Sydney Atheist