A crash and burn society.
Cairo football clashes kill 22 people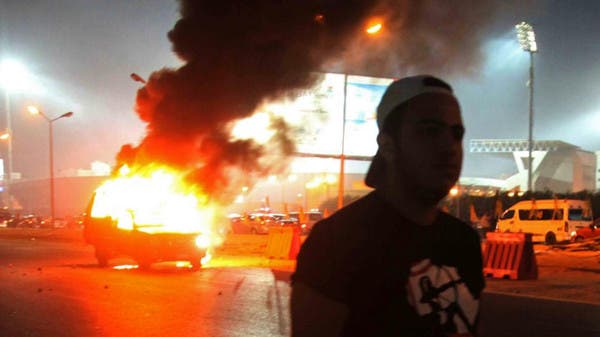 Al Arabiya News
Sunday, 8 February 2015
Twenty-two people were killed outside an Egyptian soccer stadium on Sunday when security forces barred fans from entering, the public prosecutor's office said.
Most of the dead were suffocated when the crowd stampeded after police used tear gas to clear the fans trying to force their way into a league match between two Cairo clubs, Zamalek and Enppi, doctors and witnesses said.
A health ministry spokesman told Reuters by phone the final toll was 19 dead and 20 injured. The reason for the discrepancy in numbers between the health ministry and the public prosecutor's office was not immediately clear.