Terrorists funding a report on supposed Israeli war crimes.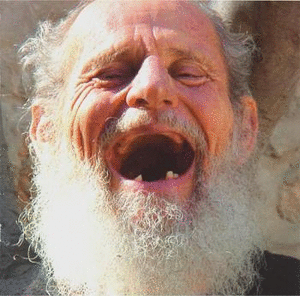 It's like the German Nazi party headquarters in Dresden issuing a report on Allied 'war crimes' during WWII.
Im Tirtzu: B'Tselem Report on IDF 'Crimes' Funded from Ramallah
B'Tselem report on IDF 'war crimes' during Operation Protective Edge reportedly funded by foundation that aids terror-linked groups. 
First Publish: 2/2/2015, 9:40 AM
Hamas terrorists in Gaza parade
Abed Rahim Khatib/Flash 90
Radical leftist organization B'Tselem published a report last week detailing the findings of its investigation of alleged "war crimes" committed by the IDF during Operation Protective Edge, and grassroots Zionist group Im Tirtzu was quick to react with a report about the source of funding for B'tselem's report.
The B'Tselem report was funded with money that came from Ramallah, from a Palestinian foundation that, among other things, finances organizations related to the Popular Front for the Liberation of Palestine, says Im Tirtzu.
B'tselem's findings will be used in the Schabas Commission, appointed by the UN to look into the conduct of the summer's counter-terror operation, says Im Tirtzu.
The Zionist group says that its report brings up serious questions regarding the relationship between Israeli organizations and Palestinian funds that sponsor terrorism and the Boycott Divestment and Sanctions movement, as well as the "enormous amount" of European money that they receive to portray Israel as a perpetrator of war crimes and to delegitimize Israel.