Inter-faith dialogue = force feeding Islamic dawa.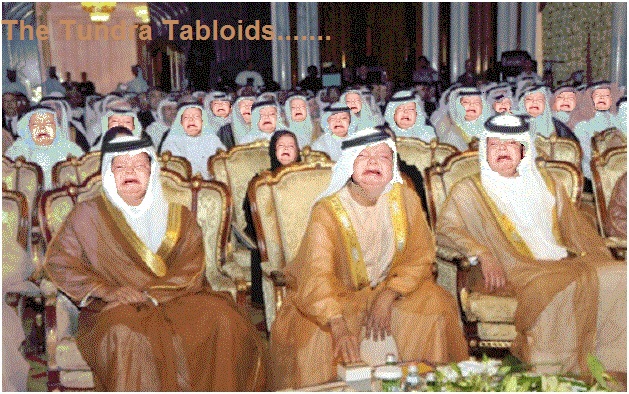 How about their beheading people just like the Islamic State, doesn't that qualify as reason enough to withdraw support for anything involving the Sowdies?
Saudi Arabia 'not pleased' with Austria
The KAICIID headquarters in Vienna. Photo: APA/Neubauer
Published: 29 Jan 2015 12:53 GMT+01:00
Austria's Chancellor Werner Faymann (SPÖ) has said he is in favour of withdrawing all support from the centre, after it failed to condemn the public flogging of Saudi blogger Raif Badawi and chose to remain silent on other human rights issues.
However, the Austrian Foreign Minister Sebastian Kurz warned that Saudi Arabia might relocate the Organization of Petroleum Exporting Countries' headquarters away from Vienna if Austria does decide to close down the King Abdullah Bin Abdulaziz International Centre for Interreligious and Intercultural Dialogue (KAICIID).
Kurz's warning was highlighted in a special report prepared by the Foreign Ministry at the request of Faymann.
Kurz stressed that Austria would face a series of negative repercussions due to its important economic and political relations with the Arab world, and that Vienna's reputation as a venue for international organizations could suffer.