I say that he's "switch hitter"
Walks like a queen but acts like a sultan.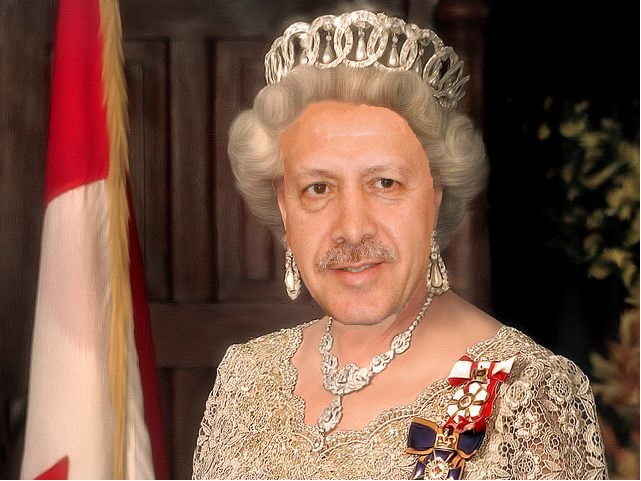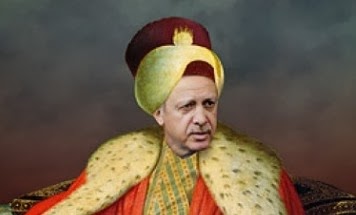 Turkey's Erdogan says he's no sultan — but more like British Queen
Istanbul (AFP) – Turkish President Recep Tayyip Erdogan brushed off criticism that he's trying to amass sultan-like powers, saying he really just wants to be more like Britain's Queen Elizabeth II.
Erdogan told state-run TRT channel on Thursday that his desire for an expanded presidential role would not undermine democracy — and he pointed to the UK as an example.
"In my opinion, even the UK is a semi-presidency. And the dominant element is the Queen," Erdogan said.
The UK is a constitutional monarchy, governed by a parliamentary system, but its hereditary monarch wields only symbolic power.