Fortunately the Jews of Israel are ten times wiser about Obama than the majority of their co-religionists in the U.S..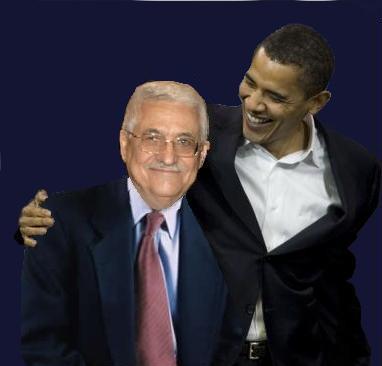 Yep, Obama's minions involved in domestic Israeli politics, trying to turn the election against the Likud, while Obama accuses Netanyahu of campaigning inside the U.S.
V15 US Political Operative Marinated in Hate-Israel Activism
V15's Jeremy Bird was marinated in his early boss's hate-Israel activism
Published: January 30th, 2015

Jeremy Bird, working for Israeli campaign outfit V15, shown at Ted Talk, May 20, 2014.
Photo Credit: YouTube
Jeremy Bird, the Team Obama community organizing campaign wizard, has come far from his early midwestern roots. He is currently ensconced in a tiny office in Tel Aviv, working to defeat Israeli Prime Minister Benjamin Netanyahu in the upcoming March elections through the V15 campaign vehicle of the Peaceworks Network Foundation.
Bird was born in a small town in Missouri, and attended Wabash College in Indiana.
But small town boys can become big time operatives, particularly after spending time in that hothouse of hubris, Harvard University. Bird attended Harvard's Divinity School from 2000 until 2002, where he encountered Big Ideas and learned he could do Big Things.
While in Cambridge, Bird came under the wing of Edmund Hanauer, a bilious defamer of Israel. In 1972, Hanauer founded Search for Justice and Equality in Palestine/Israel. Hanauer firmly believed that Israel was able to "disregard international law, human rights and democratic values" because of the amount of U.S. aid it received.