In a normal world, they wouold have set up a GITMO of their own for this tard to break big rocks into little one.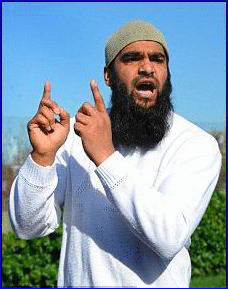 Dutch would-be jihadi's jail term increased on appeal
January 27, 2015
A would-be Dutch jihadi known as Omar H has had his one year jail sentence extended to 18 months on appeal. H was found guilty of preparing to launch a terrorist attack and incitement after the court was told he had looked online for bomb-making instructions and was preparing to travel to Syria. Last October H was not convicted of terrorism. The public prosecution department had called for a three year jail term.
Read more at DutchNews.nl: H/T: Fjordman