The price of appeasement will grow more more steep as Muslims continue to up the ante.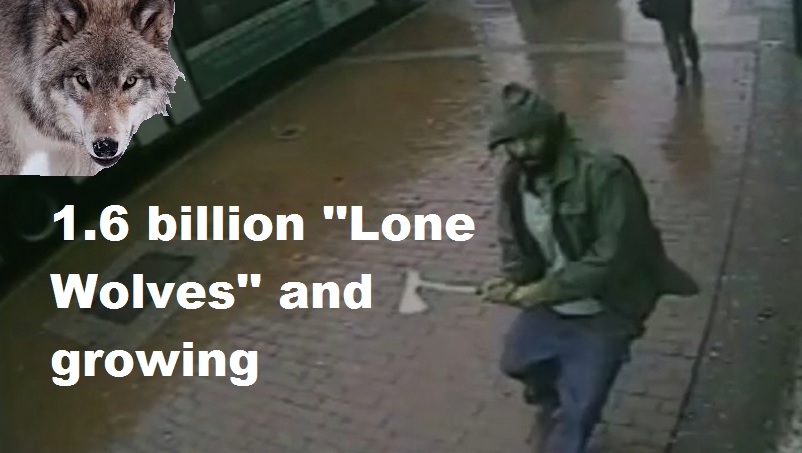 'Blasphemous' artwork removed from Paris exhibition
Artwork showing women's shoes on Muslim prayer mats is removed from exhibition after warnings of possible violence
zan, Paris4:41PM GMT 28 Jan 2015
An artwork depicting high-heeled shoes on Islamic prayer mats has been removed from an exhibition after a Muslim group warned of possible violence in the wake of the Paris attacks.
The French-Algerian artist, Zoulikha Bouabdellah, withdrew the work from an exhibition in a northern Paris suburb with a large Muslim population after an Islamic group told local authorities it could provoke "uncontrollable, irresponsible incidents".
It is considered disrespectful to step on Muslim prayer maps with shoes.
Ms Bouabdellah has replaced the artwork, "Silence", previously exhibited in Paris, New York, Berlin and Madrid, with a video installation showing belly-dancing to the French national anthem, with swirling red, white and blue shawls symbolising the national flag.
The decision sparked protests from other artists who complained that freedom of expression was being undermined only weeks after 12 people were killed when gunmen attacked the office of the satirical magazine Charlie Hebdo, which published cartoons of the Prophet Mohammed. Another four people were killed at a kosher supermarket, and a policewoman was shot dead near a Jewish school.