These bastards are feeling uppity when they really should be feeling the explosions of a thorough carpet bombing, until they're completely wiped out. Nothing left but smoking ruins and crying widows.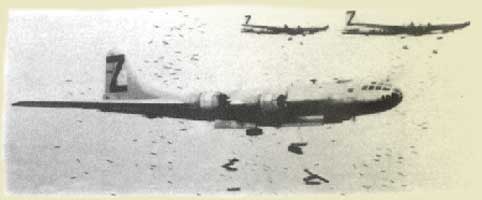 ISIS threatens Obama in new beheading video after Japanese hostage says jihadis will execute him and Jordanian airman within 24 hours unless jailed female terrorist is released
'Know, oh Obama, that will reach America,' proclaims a black-clad militant. 'Know also that we will cut off your head in the White House, and transform America into a Muslim Province.' The militant delivers his biblical-sounding tirade flanked by comrades and standing over a kneeling Kurdish soldier who, in a gruesome climax to the video, has his head cut off. The video has emerged on the day the Islamic State threatened to kill a Japanese journalist and a Jordanian pilot within 24 hours unless a jailed female terrorist is released. More here.