Getting out of the EU is a win win situation.
The EU doesn't even adhere to its own founding documents (paraphrased. No member state shall be held responsible for another member state's debt. ), so it's rich to hear this genius talk about complying with signed agreements.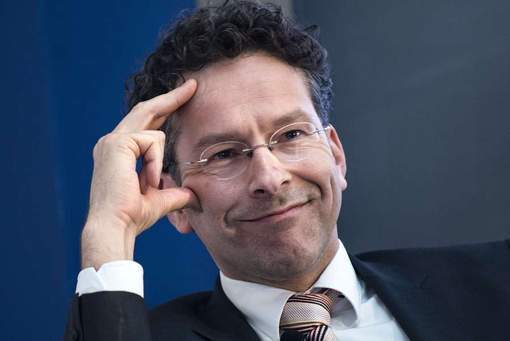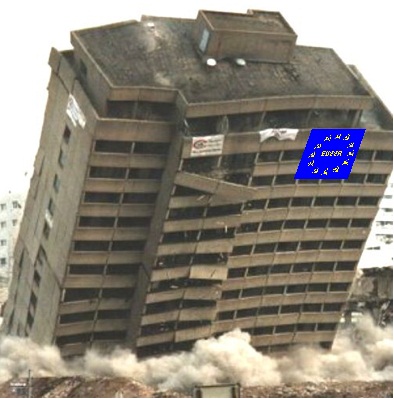 Greek euro membership depends on complying with agreements: Dijsselbloem
26 January 2015, 13:02 CET
(BRUSSELS) – Eurogroup chief Jeroen Dijsselbloem warned Greece Monday that its euro membership depended on Athens sticking to prior agreements, after the radical left Syriza party won elections with a vow to renegotiate its debts.
"Membership of the eurozone means that you comply with everything you have agreed with," Dijsselbloem said as he arrived for talks of eurozone finance ministers in Brussels. "On that basis, we're ready to work with them."
Syriza and its 40-year-old leader Alexis Tsipras took 149 seats in the 300-seat parliament in Sunday's election, putting the country on a collision course with its international creditors, especially Germany.
Dijsselbloem played down suggestions that any compromise with Greece could include striking out some of the debts it incurred in exchange for a massive 240-billion-euro ($269 billion) EU-IMF bailout, as Tspiras has vowed.
Greek's debt load stands at a colossal 175 percent of GDP, which many believe is unsustainable.
"Writing off the debt… I don't think there's a lot of support for that within the eurozone," the Dutch finance minister said.