New York City Councilman, David Greenfield, deserves a round of applause.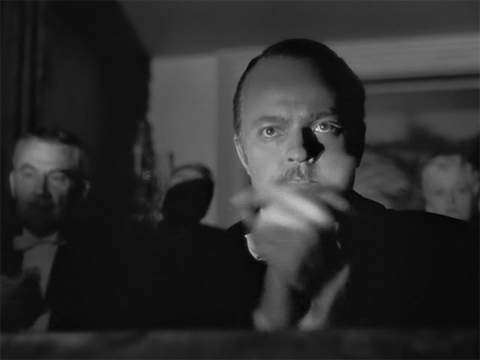 Being anti-Israel is one in the same with being anti-Jewish, though they try to dress it up as being "solely against Israeli policies", that bull crap doesn't wash any more. More and more people are wising up to the fact that the IslamoNazis the West is fighting domestically and abroad, are the very same mindset the Israelis have been fighting ever since the re-birth of their own country in their ancient homeland.
'What You Saw Here Today Was Naked, Blind Antisemitism:' NYC Councilman Slams Palestine Activists Who Disrupted Auschwitz Commemoration Debate (VIDEO)
New York City Councilman David Greenfield fiercely denounced a group of antisemitic pro-Palestinian demonstrators who disrupted a Council meeting today, at the exact time that a resolution commemorating the 70th anniversary of the liberation of Auschwitz was being discussed.
Moments after the demonstrators were escorted from the chamber by security guards, Greenfield, the grandchild of Holocaust survivors, began a speech that rapidly evolved into an impassioned discourse on the overlap between hatred of Israel and hatred of Jews.
"While we were discussing a resolution regarding the murder of 1.1 million human beings – I will point out that 90 percent of them were Jewish, but the other 10 percent, they were political dissidents, they were Jehovah's Witnesses, they were gays, those were the people who were being killed together at Auschwitz-Birkenau," Greenfield declared, "while we were discussing that, they had the chutzpah, the nerve, the temerity, to unfurl a Palestinian flag and yell at us."
Voice rising, Greenfield contrasted Israel's open society with the repressive regimes across the Middle East, before asserting, "What you saw here today was naked, blind antisemitism."
Greenfield said that the demonstrators had unfurled the Palestinian flag out of anger that "Hitler had not finished the job. He only wiped out half of my family."
He concluded: "Shame on them for disrespecting the most diverse democratically elected body in the United States of America, and that's why we go to Israel."
The demonstrators immediate target was the trip to Israel which Councilman Greenfield referred to, planned for next year, and involving City Council Speaker Melissa Mark-Viverito and 14 other Council members. Footage of the demonstrators showed them in a state of collective hysteria, showering abuse and hatred upon the council's members.
(See video below.)