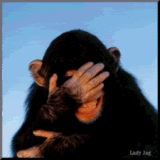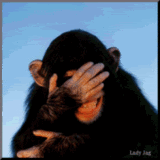 Queen Elizabeth is, supposedly, related to the Hashmite descendants of Mohamed through her grandfather. Her father, however, had rejected Islam.
Ali Gomaa: Queen Elizabeth a Hashemite of Al al-Bayt
JANUARY 18, 2015
In an interview on an Egyptian satellite TV, Juma, allegations by Egypt's former Mufti, Sheikh Ali Gomaa, of the current queen of Britain, that Elizabeth was a confirmed Hashemite from the Prophet Muhammad, peace be upon him, that the books exist to prove and confirm this.
Then again………