Boom.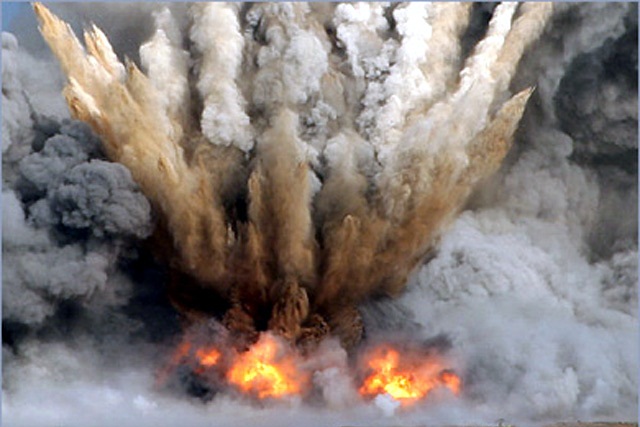 One less IslamoNazi in the world.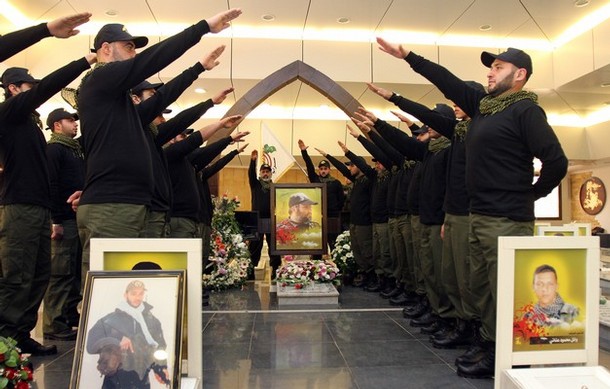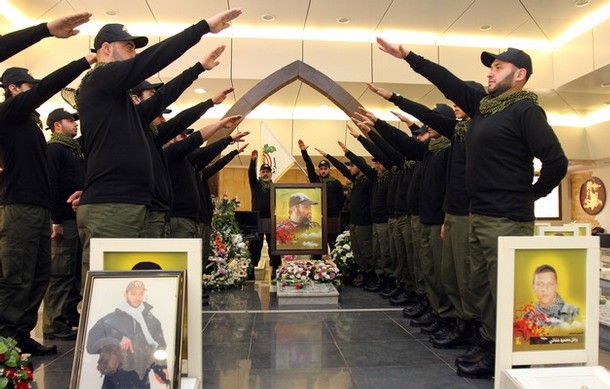 Jihad Mughniyeh killed in alleged Israeli strike in Quneitra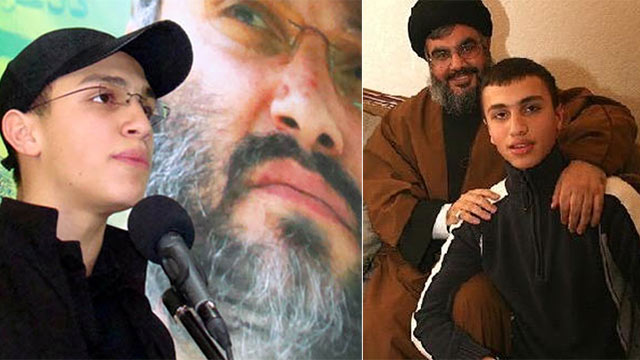 Jihad Mughniyeh (on the right with Hezbollah leader Hassan Nasrallah)
Imad Mughniyah's son, Hezbollah's commander in the Syrian Golan Heights, was killed alongside 4 other Hezbollah men when Israeli missiles hit Syrian village bordering Lebanon, according to Lebanese media; unnamed Israeli source says strike targeted terrorists planning attacks against Israel, while IDF declines to comment.
Roi Kais 01.18.15, 18:55 / Israel News
Jihad Mughniyeh, Hezbollah's commander of the Syrian Golan sector and the son of Lebanese terrorist Imad Mughniyah, was killed on Sunday when an Israeli helicopter reportedly fired two missiles in the Syrian province of Quneitra near the Israeli Golan Heights, according to Lebanese media. Mughniyeh the father was assassinated in 2008.
ebanese media reported that IAF helicopters have fired rockets at a Syrian village of Quneitra not far from the border with Lebanon.
Four other Hezbollah fighters were killed in the strike, among them field commander Mohammad Issa, who goes by the nom de guerre "Abu Issa"; the Iranian Commander in the Syrian Golan Heights Abu Ali al-Tabtabai, also known as "Abu Ali Reza"; and Ismail al-Ashhab.
More here. H/T: Sheik Yer'Mami (pbuh)