No word on where he was sent, but he holds a British passport.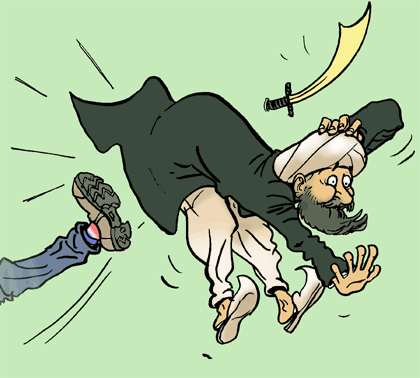 Yle, Finland's state broadcaster refused to name the perp, but I've discovered that the cockroach in question is none other than, Amat Hama Salih, who the Tundra Tabloids reported on last October.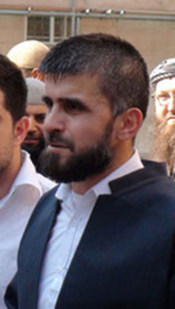 British Islamist deported
Turun Sanomat reports that a British citizen has been deported from Finland because he represented a 'grave threat to general security'. The man was of a Kurdish background, and the Kurdish community in Finland had initially alerted the security police to his extremist leanings and requested that he be deported.
TS reports that he was said to have played a leading role in the Ansar al-Islam group, a Salafist group that controlled several villages in Kurdish areas of Iraq. During court proceedings he denied any such links.
Supo recommended he be deported  in August 2013 just four months after he arrived in the city, with the Finnish Immigration Service making that initial decision in January 2014. He was also banned from Finland for 15 years.The man appealed to Turku Appeals court, and lost, and again to the Supreme Administrative Court. That court has not yet ruled on the case but allowed the deportation to proceed before the ruling anyway.