They won't be pulling a "Hedbo" attack on Swedes or anyone else.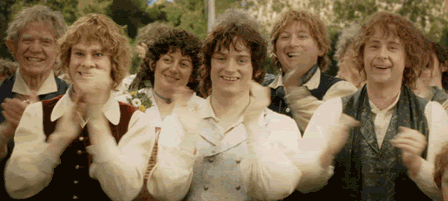 Two more Swedes die fighting for Isis in Iraq
Smoke billows in northern Iraq last week. Photo: TT
Published: 13 Jan 2015 05:35 GMT+01:00
The men, who were both from Örebro in central Sweden died on Sunday, according to sources at a muslim group in the town, speaking to Swedish broadcaster SVT on Monday.
Mahdi Warsama, president of the Horn of Africa Association said that the two men had previously travelled back and forth between Sweden and Iraq on several other occasions.
He told the broadcaster that the Swedish-Somali men's parents had tried to stop them because they are concerned that they might join Isis or another radical group.
"We heard the news yesterday (Sunday) from their parents. They are in mourning now, and we are sending condolences and support as best we can," he told SVT.
"Now we must work to prevent [other] young people going to this tragic war," he added.