When you're pushing an agenda and lack any of the basic principles of good character, morality, and solid journalistic ethics, making stuff up comes easy.
Who actually watches CNN as a paying subscriber any ways? Nonetheless, the supposed statement from Mohamed sounds like (if it was ever really said) a pre-hijra statement. There after its pure Jew hatred.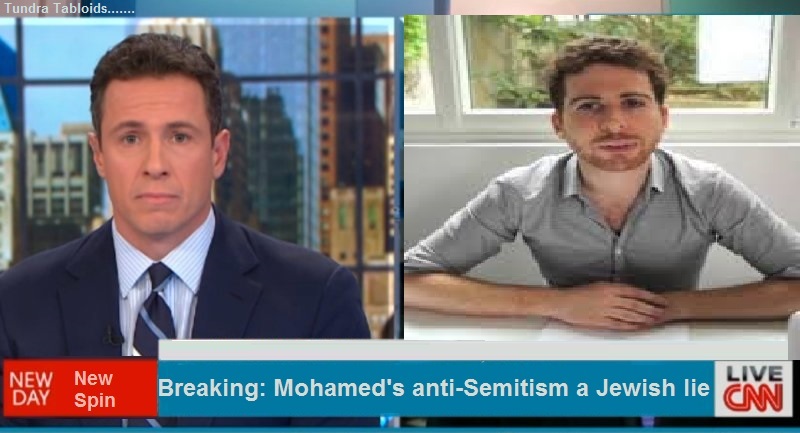 CUOMO: An irony that the man, the terrorist, did not know. Kosher and Hallal (ph), the requirements are not that different. Jews are not the only people who shop in that market. Who else does?

REINGEWUTZ: Yes. Kosher shops bring together Jews and Muslims together who have a strong connection and history together. The terrorist who did that are not true Muslim and do not represent values of Islam and betray values of Islam.

(CROSSTALK)

CUOMO: Muhammad said himself that Jews are our older brothers.

REINGEWUTZ: Of course. Those that use it as a tool for war are dangerous.
NOTE: The slaughtered Jews of the Banu-Curayza tribe would beg to differ.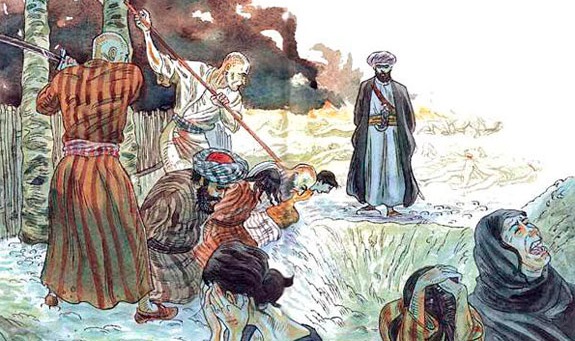 Also, it's a fact that Jews can't eat halal (fecal infected) meat, their (the Jews) religious requirements demand a higher quality and purity than what Muslims deliver.
H/T: JimW