1.6 billion "lone wolves" seen howling.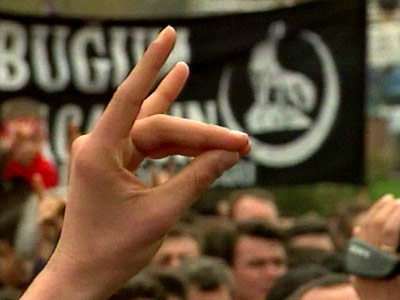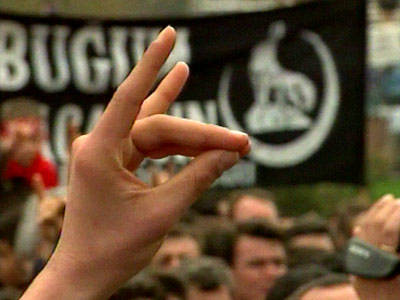 Muslims Celebrate Attack On Headquarters Of French Satirical Weekly 'Charlie Hebdo'
In a previous post, I reported on the commenters on Al Jazeera's Facebook page who broadly and loudly supported the jihadists who slaughtered a French magazine editor and his staff while screaming allahu akbar.
More Muslims expressed support for this bloody savagery on social media. Clearly not all Muslims support jihad and sharia. But many millions of Muslims do. And yet we are prohibited from discussing that terrible and obvious truth.