Still want all that unchecked Muslim immigration, how's it working for you thus far?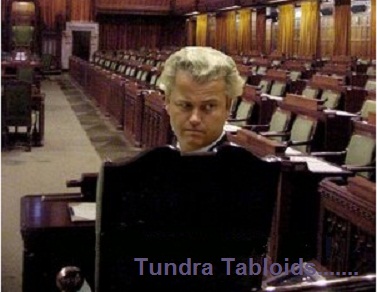 Dutch Jihad Expert: Netherlands Even More Vulnerable than France
Ronald Sandee is a world-renowned expert on jihad who now lives in the United States.  In the past, he was a jihad specialist of the Dutch military secret service.
Sandee says that the Netherlands is far more vulnerable to jihadist attacks than France, as there are far less police officers on the streets, and that the cutbacks in defense spending may make the Dutch military incapable of defending the country.
Sandee adds that Dutch businesses, ministries and institutes are not prepared whatsoever for such types of attacks. According to a police detective, the Dutch police officers are afraid of attacks, the more so as their weapons are limited to small pistols.
FM: BNFTN via Telegraaf.nl