Of course the claims of him being 'deranged' fills the empty pages of the media.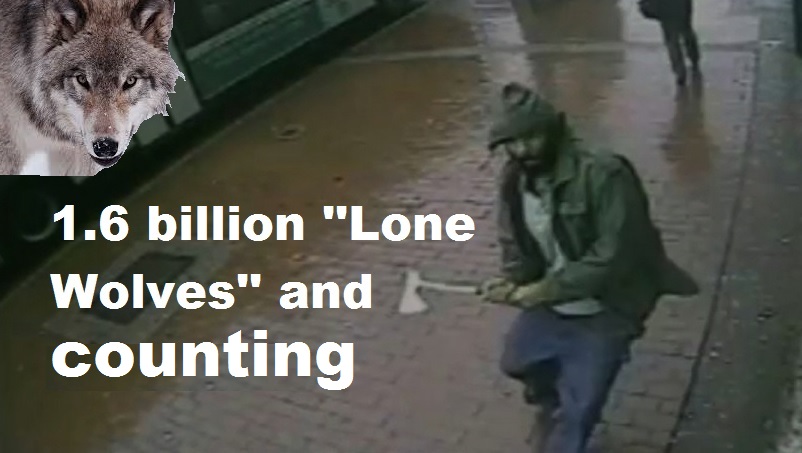 "The doctor who treated him (the officer) said that just a few seconds more and it would have been too late," Michael Philippart of the SGP FO police union told L'Est Républicain, a newspaper.
A man has tried to strangle a police officer while shouting "Allahu Akbar" (God is great), the latest in a spate of attacks in France that have heightened fears of terrorism.
The latest assault took place in the eastern city of Metz on Friday when a man arrested for bag-snatching asked the officer to bring him a glass of water.
When the policeman opened his cell door, the 23-year-old lunged at him and tried to throttle him while shouting "Allahu Akbar".
Other police officers saw the events on the video surveillance system and rushed to save their colleague, who had been thrown to the ground. His assailant was said to have a history of psychiatric problems.