There shouldn't be any condemnation, but a standing ovation.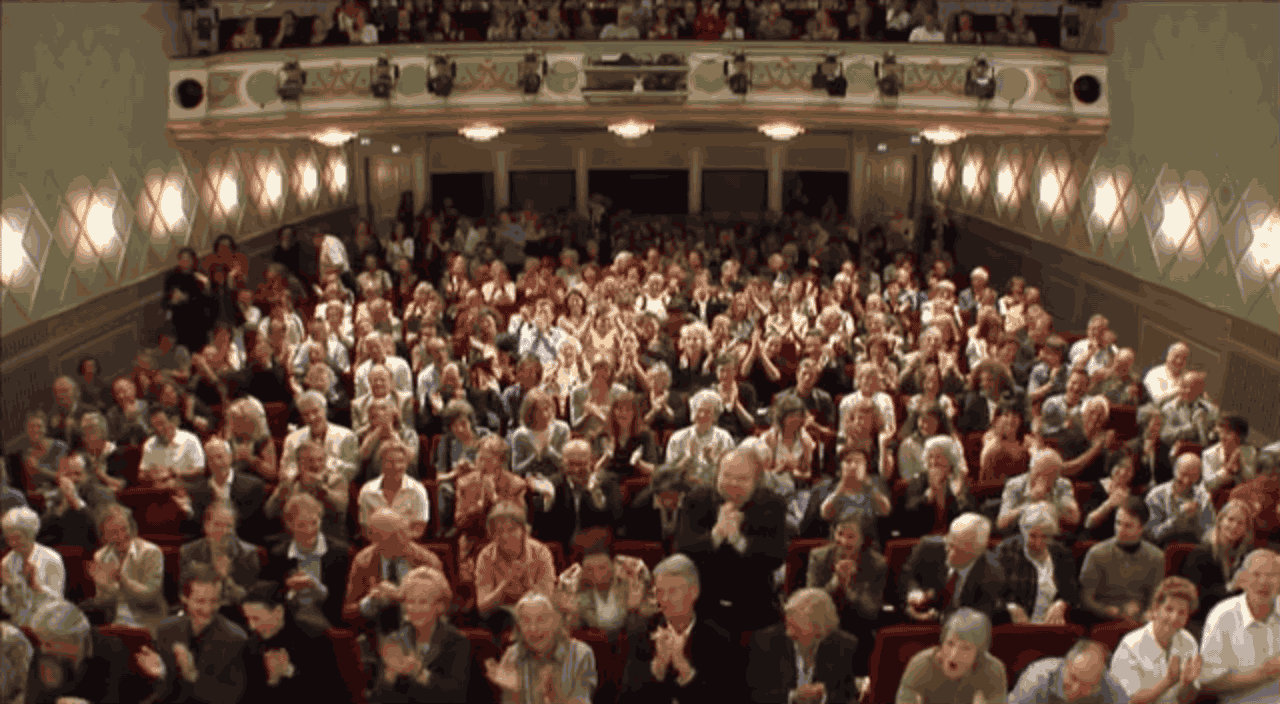 "It's wrong to link religion with terrorism. The issue has been resolved and the matter should be put to rest now. The mistake has been rectified," the chief minister said.
NOTE: On the contrary, it's wrong to simply link Islam with religion in general.
India outrage over mock 'Muslim' terror drills
There has been outrage in India after police in Prime Minister Narendra Modi's home state of Gujarat conducted mock security drills using fake "militants" dressed as Muslims.
A video of a drill in Surat district showed police restraining men wearing long tunics and white skullcaps.
Another video shot in the Narmada district had the "militants" shouting "Islam Zindabad (Long live Islam)".
Muslim leaders have called the videos "atrocious and highly condemnable".
Critics say the videos stereotype Muslims, who make up nearly 14% of the country's 1.2 billion population.
After the videos were shown on Indian TV channels, Gujarat Chief Minister Anandiben Patel admitted that the exercise was "a mistake".
More here. H/T: Fjordman