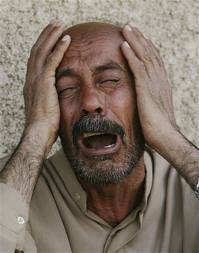 Afghans take over full security charge, mortars kill 20 civilians
By Hamid Shalizi and Mohammad Stanekzai
KABUL (Reuters) – Afghanistan assumed full responsibility for security from departing foreign combat troops on Thursday, a day after Afghan army mortar shells killed at least 20 civilians attending a wedding party in volatile southern Helmand province.
The move will test the readiness of 350,000 Afghan forces who will bear responsibility for fighting increasingly organized Taliban insurgents.
The U.S.-led coalition troops formally ended their combat mission more than 13 years the Islamist Taliban government was toppled in late 2001 for sheltering the planners of the Sept. 11, 2001, attacks on American cities.
However, about 13,000 foreign troops, mostly Americans, will remain in the country under a new two-year mission named "Resolute Support" to train Afghan troops.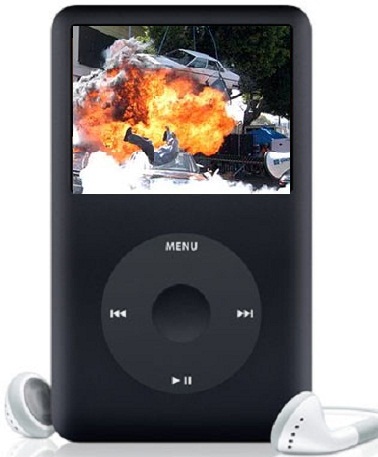 Bomb blast in Philippines kills 2, wounds 30
MLANG, Philippines (AP) — Hardline Muslim rebels may have detonated a bomb that killed at least two people in a public markete packed with New Year's Eve shoppers in the restive southern Philippines, officials said Thursday.
The homemade bomb, which was packed with nails for more lethal effect, went off at the entrance of the crowded market in Mlang town in North Cotabato province Wednesday, killing at least two people and wounding more than 30 others, Mlang Mayor Joselito Pinol and police said.
Police initially reported four people had died but revised the figure after checking with hospitals, where the victims were brought.
At least 26 killed in Yemen suicide bombing: security official
SANAA (Reuters) – A suicide bomber killed at least 26 people in central Yemen on Wednesday when he blew himself up at a cultural center where students were celebrating the Prophet Mohammad's birthday, a security official said.
At least 48 people were also wounded, including many women and children, the official said, according to state news agency Saba. The celebration, in the city of Ibb, was organized by the Houthis, the Shi'ite Muslim group that controls most of Yemen.
No one claimed responsibility for attack, but similar bombings have been carried out by al Qaeda in the Arabian Peninsula (AQAP), which operates in Yemen and regards Shi'ites as heretics.
Tensions have increased in Yemen since the Houthis captured the capital Sanaa in September and expanded south and west. The Western-allied country, which shares a long border with the world's top oil exporter, Saudi Arabia, had been trying to overcome an al Qaeda threat before the Houthi advanc