Does anything Muslims do surprise us any more?
This is real torture, get it?
ISIS FEMALE BRIGADE USES BEAR CLAMP TO TORTURE BREASTFEEDING WOMEN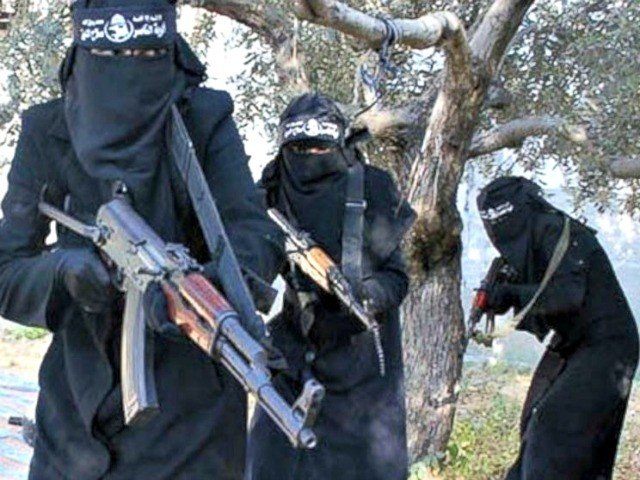 The opposition group, Raqqa Is Being Slaughtered Silently, is reporting the use of a new torture device on women who disobey sharia law by the all-female Islamic State (ISIS/ISIL) brigade, al-Khansa, in the terrorist group's "capital."
The brigades have been using a bear trap they call a "biter" on women's breasts.  It is responsible for "causing severe pain and wounds [which] may lead women in some cases to be transported to the hospital." A woman, known only as Batol, told the opposition group the brigade arrested her as she breastfed her baby in public. According to the Daily Mail:
I was in the market buying a few items when Khansa battalion came and arrested me on the grounds that the niqab [Islamic face covering] which I was wearing does not meet Sharia requirement because it was transparent[.]

[T]hey took me to the "Hesba" headquarters in the city, and escorted me to the torture chamber, then they asked me to choose between a whip or a "biter"[.]

I did not know what a "biter" was and I thought it is a reduced sentence, I was afraid of whipping, so I choose the "biter", then they brought a sharp object that has a a lot of teeth and held me, placing it on my chest and pressing it strongly, I screamed from pain and I was badly injured. They later took me to the hospital.

I felt then that my femininity has been destroyed completely, we no longer afford to live this way, I was not the only one that was tortured with this instrument, there were a lot of women in the headquarters and their situation was tragic.