Both Diana West and Andrew Bostom have thoroughly debunked the nonsense Ledeen keeps on peddling (screeching) about Mousavi:
Diana: Mousavi isn't about to take Iran into the future;  he's all about turning the clock back to 1979—as he puts it, "to the Islamic revolution as it was."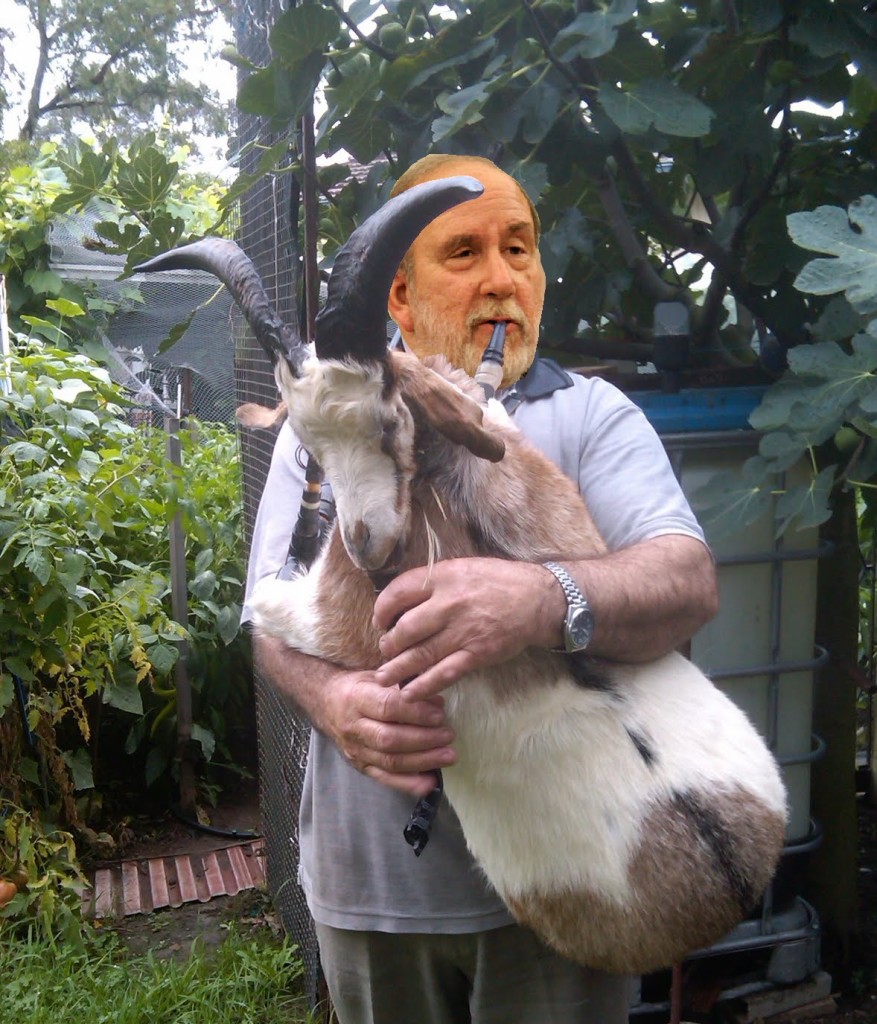 Ledeen: If we had a foreign policy team worthy of us, we'd be supporting the Iranian opposition, but Obama has proven that he prefers Khamenei to Mousavi.

Which disgusts the Iranian people, and should disgust us.  Maybe something worthwhile will come from the new Congress?  And not just sanctions.  The central issue is political/military.
Why anyone bothers listening to a man who is a chronic, died-in-the-wool foreign affairs wonk-stupido any more is beyond me. H/T: Andy Bostom