Obama sickens me.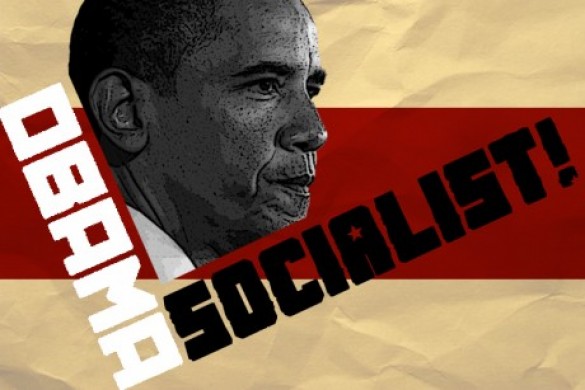 The Cuban Archipelago
Crazy with fury I will stain my rifle red while slaughtering any enemy that falls in my hands! My nostrils dilate while savoring the acrid odor of gunpowder and blood. With the deaths of my enemies I prepare my being for the sacred fight and join the triumphant proletariat with a bestial howl.
—Che Guevara, Motorcycle Diaries
President Obama's recent move to cozy up to Communist Cuba is a crucially  important moment not just diplomatically, but as a moral one in regards to human rights, dignity and justice. As we witness a Radical-in-Chief throwing an economic lifelineto a barbaric tyranny, it is our duty and obligation to shine a light on the dark tragedy of the Cuban Gulag — and to reflect on the unspeakable suffering that Cubans have endured under Castro's fascistic regime.
Until July 26, 2008, Fidel Castro had ruled Cuba with an iron grip for nearly five decades. On that July date in 2008, he stood to the side because of health problems and made his brother, Raul, de facto ruler. Raul officially replaced his brother as dictator on February 24, 2008; the regime has remained just as totalitarian as before and can, for obvious reasons, continue to be regarded and labelled as "Fidel Castro's" regime.
Having seized power on January 1, 1959, Fidel Castro followed the tradition of Vladimir Lenin and immediately turned his country into a slave camp. Ever since, Cuba has distinguished itself as one of the most monstrous human-rights abusers in the world.
Half a million human beings have passed through Cuba's Gulag. Since Cuba's total population is only around eleven million, that gives Castro's despotism the highest political incarceration rate per capita on earth. There have been more than fifteen thousand executions by firing squad. Torture has been institutionalized; myriad human-rights organizations have documented the regime's use of electric shock, dark coffin-sized isolation cells, and beatings to punish "anti-socialist elements." The Castro regime's barbarity is best epitomized by the Camilo Cienfuegos plan, the program of horrors followed in the forced-labor camp on the Isle of Pines. Forced to work almost naked, prisoners were made to cut grass with their teeth and to sit in latrine trenches for long periods of time. Torture is routine.[i]