Adiós.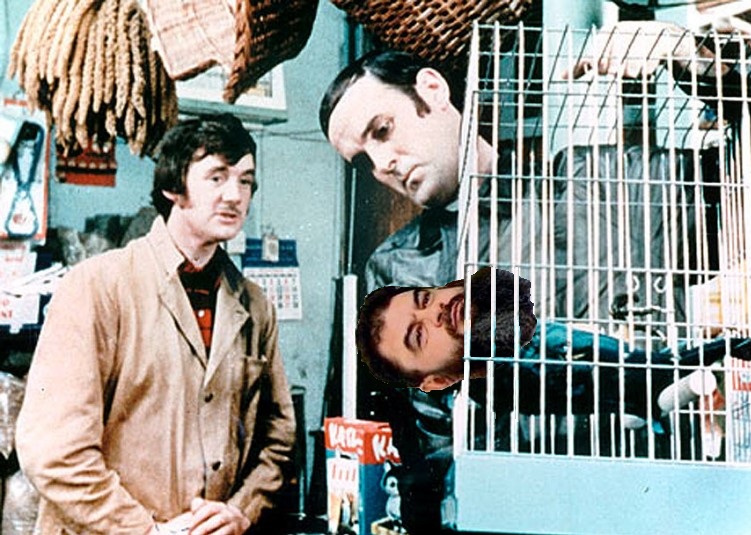 Death of a Berlin Welfare Recipient and ISIS Minister
A prominent "German" mujahid is no more. To paraphrase Monty Python, he has rung down the curtain and joined the choir invisible.
The name of the late jihad fighter was . At the time of his death in Mosul on December 6 he was known as Dhul Qaranain, and served as the "education minister" for the Islamic State.
Rembrandt Clancy has translated an article about Mr. Seyam by Michael Stürzenberger, and has subtitled an accompanying video showing the mujahid in all his glory back in 2012, roughing up a Spiegel cameraman.