This is what we've come to expect from the Arabs and the international media, an evil collusion on a grand scale.
And no doubt if it is indeed mentioned by them, the word terrorism/terrorists will never be mentioned.
Father of girl hit by firebomb: My wife was saved last month, we were hit today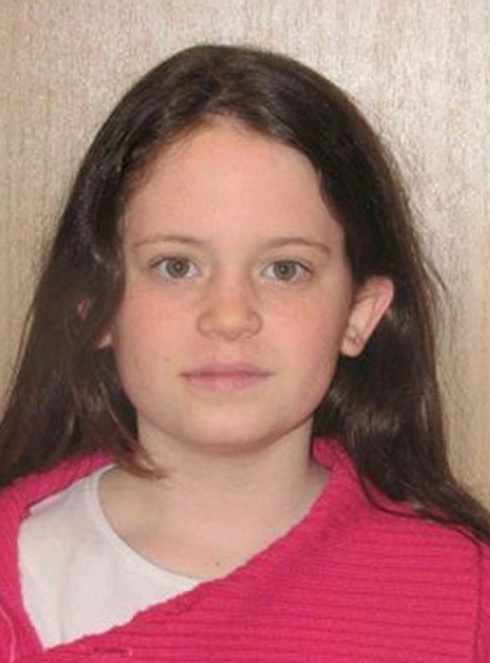 Ayala Shapira. Doctors fighting for her life (Photo courtesy of family)
Avner Shapira describes incident in which his daughter Ayala was seriously wounded from hospital bed; doctors work to save his daughters life.
Itay Blumenthal 12.26.14, 08:54 / Israel News
Doctors continued to fight for the life of 11-year-old Ayala Shapira Thursday evening, after she was seriously wounded after a Molotov cocktail was hurled at the car in which she and her father were traveling in near the settlement of El Matan in the West Bank. The attack came a month after the girl's mother was targeted in a similar attack, but managed to escape unscathed.
Describing the attack, the young girl's father, Avner, said from his hospital bed: "We saw him from the top of the road, lighting the firebomb and hurling it."