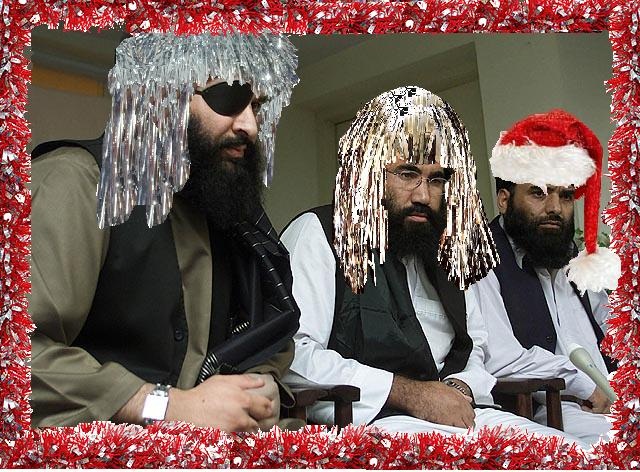 The cork pop!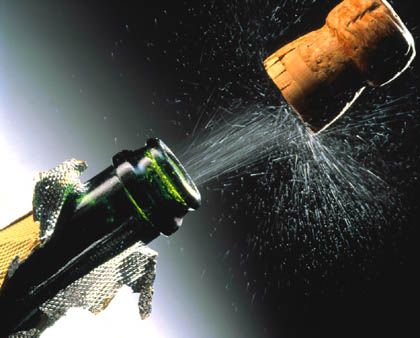 US missile strikes kill 7 militants in NW Pakistan
By
ISHTIAQ MAHSUD
22 minutes ago
DERA ISMAIL KHAN, Pakistan (AP) — A suspected U.S. drone fired missiles at two compounds in Pakistan's North Waziristan tribal region Friday, killing at least seven alleged militants, while security forces killed the alleged planner of the deadly recent attack on a school, Pakistani officials said.
Four intelligence officials said the early morning strikes hit the compounds of the Punjabi Taliban and a group of Uzbek militants in the Shawal area of North Waziristan.
Two missiles struck the compound of the Punjabi Taliban in the village of Kund, killing four militants, the officials said. They said the compound was being used as a training facility by the group's commander, Qari Imran, but it was unclear whether Imran himself was present at the time of attack. The officials all spoke on condition of anonymity because they were not authorized to brief the media.
Minutes later, another drone-launched missile struck the compound of a group of Uzbek militants in the village of Mangrotai, killing three alleged militants, the officials said.
Drone strikes are largely unpopular in Pakistan where many consider them a violation of the country's sovereignty and resent the collateral damage caused to Pakistani civilians. But the U.S. insists these attacks are effective to eliminate militants in areas inaccessible to the Pakistani military.