"In short, ISIS is composed of religiously motivated psychopaths." – Jay Sekulow, American Center for Law and Justice
Just like the founder of the ideology, Mohamed himself.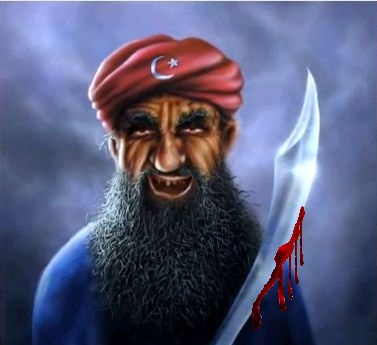 ISIS reportedly selling Christian artifacts, turning churches into torture chambers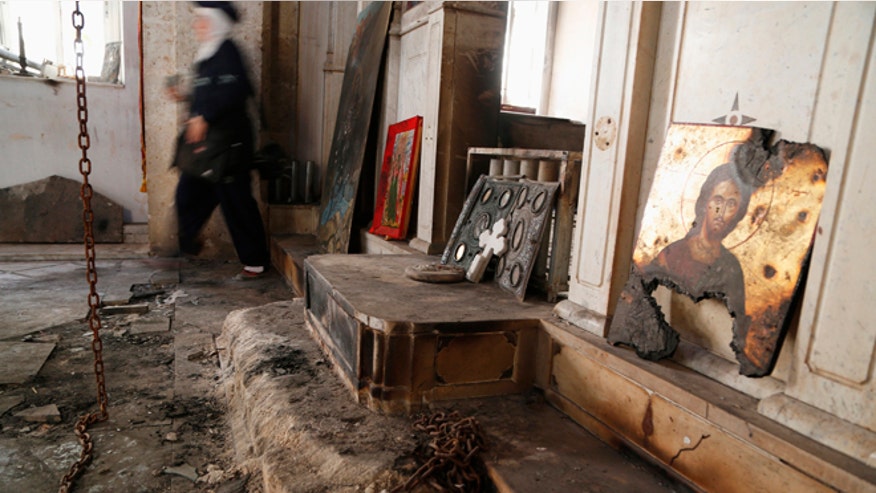 The Islamic State is turning Christian churches in Iraq and Syria into dungeons and torture chambers after stripping them of priceless artifacts to sell on the black market, according to reports.
Ancient relics and even entire murals are being torn from the houses of worship and smuggled out through the same routes previously established for moving oil and weapons in and out of the so-called caliphate, a vast region the jihadist army has claimed as sovereign under Sharia law.
"ISIS has a stated goal to wipe out Christianity," Jay Sekulow, of the American Center for Law and Justice and the author of "Rise of ISIS: A Threat We Can't Ignore," told FoxNews.com. "This why they are crucifying Christians — including children — destroying churches and selling artifacts. The fact is, this group will stop at nothing to raise funds for its terrorist mission."
It's not clear what items have been stolen, but the terrorist group has sought to destroy religious groups that don't embrace its twisted and violent interpretation of Islam, and has already blown up several revered Christian sites and monuments.
More here. H/T: Fjordman