Cozying up with dictators and their regimes is all the rage in post-enlightenment Europe, the US and elsewhere in the West.
The big difference in times past in the West's (US) dealings with dictators, is that there was a major quid pro quo (in the West's favor), in achieving Western goals, as well as imposing Western demands on the regime in question. Now they're just giving away the family jewels with nothing in return, naively thinking that such a move will induce the bad boy on the block to play nice.
End the EU.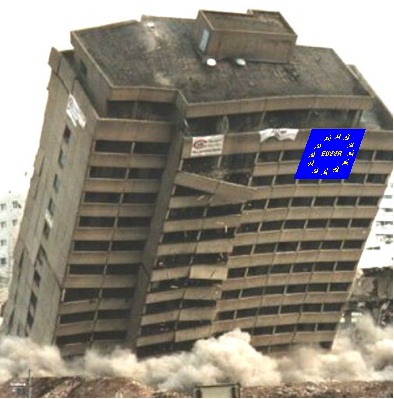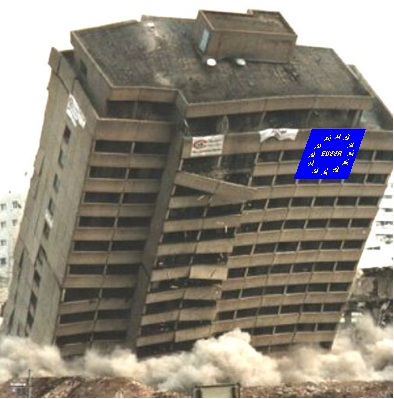 EU Backs Palestinian Dictatorship
These Western parliamentarians are in fact acting against the interests of the Palestinians, who are clearly not hoping for another corrupt dictatorship in the Arab world.

"The situation in Palestine does not conform at all with democracy or the rule of law… Wake up and see the loss of rights, law and security." — Freih Abu Medein, former Palestinian Authority Justice Minister.

"Abu Mazen [Mahmoud Abbas] wants to concentrate all authorities in his hands and the hand of his loyalists. He's acting in a dictatorial way and wants to be in control of everything, especially the finances." — Yasser Abed Rabbo, Secretary General of the PLO.

By turning a blind eye to human rights violations, as well as assaults on freedom of expression, the judiciary and the parliamentary system in the Palestinian territories, Western parliaments are paving the way for a creation of a rogue state called Palestine.
European parliaments that are rushing to recognize a Palestinian state are ignoring the fact that the Palestinians have been without a functioning parliament for the past seven years.
The Palestinian parliament, known as the Palestinian Legislative Council [PLC], has been paralyzed since 2007, when Hamas violently seized control over the Gaza Strip and expelled the Palestinian Authority [PA].
These European parliaments are also turning a blind eye to the fact that, under the PA in the West Bank and Hamas in the Gaza Strip, there is no respect for the rule of law, free speech, transparency or accountability.