Hamas: Three cheers, we're no longer deemed terrorists so we can do whatever we want thanks to our dhimmi Christian boot kissers.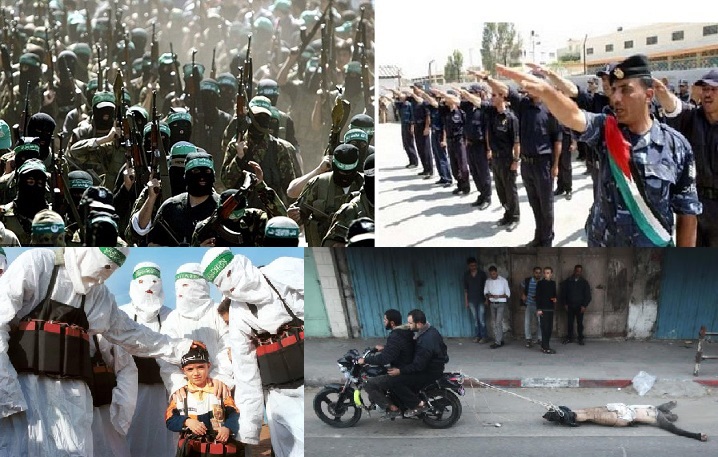 And with deep thanks and humility for the Euros removing Hamas from the terrorism blacklist, Hamas dutifully launches another war crimes rocket into Israel…….
Gaza rocket explodes in southern Israel, no injuries
Security forces conducting searches for remains of projectile in third such attack since summer war with Hamas.