Robert's right, it does sound like the Sunni convert had contempt for the kuffar.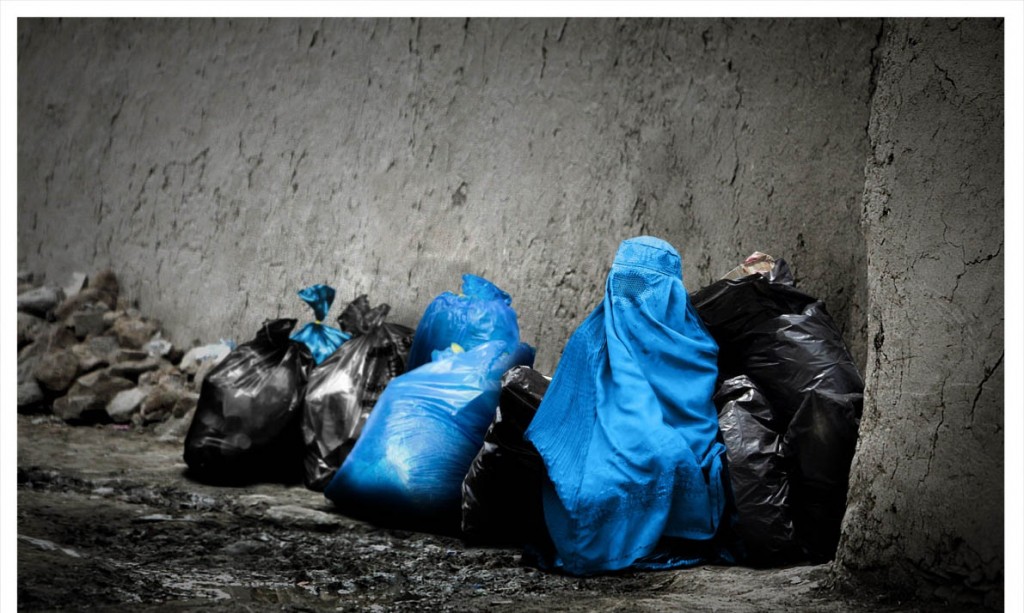 Sydney jihadi's neighbors: he prayed loudly to Allah and threw garbage into their yard
It sounds as if Man Haron Monis had due contempt for the kuffar who are, according to the Qur'an, "unclean" (9:28), as well as being "the most vile of created beings" (98:6) and "the worst of beasts in the sight of Allah" (8:55). "Loud prayers to Allah and bags of rotting food over the fence: The bungalow that siege fanatic called home – and the neighbours who couldn't stand him," by Daniel Piotrowski, Daily Mail Australia, December 16, 2014:
Authorities have raided the home of the Sydney siege terrorist's wife, carting away huge paper bags and wheeling containers of unknown material out of the home as neighbours told of their encounters with the murderous militant.

Man Haron Monis, 50, killed two hostages and died in a hail of bullets in the early hours of Tuesday morning after he kept more than a dozen people prisoner inside the Lindt chocolate store in the Sydney central business district (CBD) for more than sixteen hours.

Monis regularly stayed at his wife Amirah's family home in Belmore, in south-west Sydney, where neighbours said they could often hear his prayers to Allah – so loud sometimes they could hear them while underwater in the pool.

Amirah's brother John Aspros was shocked to hear the news that Monis had died and said he was only aware of the siege. 'He was killed?' he asked.
More here at Jihad Watch H/T: Fjordman