Totalitarians, heal thyself.
Actually, EU-ophile apparatchiks and leaders of its bureaucracies would love to do the same with us freedom loving anti-EU patriots.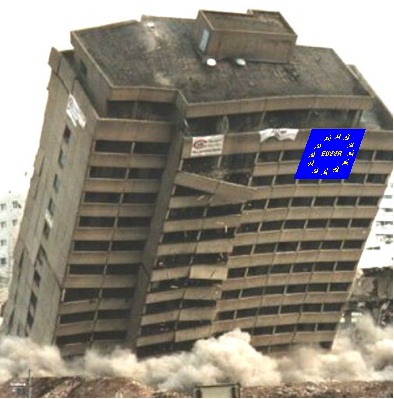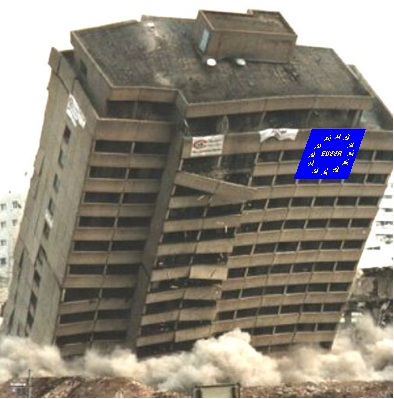 Turkey media arrests: Erdogan rejects EU criticism
Turkish President Recep Tayyip Erdogan has lashed out at the European Union after it criticised the mass arrest of opposition journalists at the weekend.
"The EU should mind its own business and keep its own opinions to itself," Mr Erdogan said, denying that the raids had infringed press freedom.
EU leaders have said the arrests were incompatible with "European values".
At least 24 journalists said to have close links with a US-based cleric are being held for plotting to seize power.
Sunday's raids targeted the Zaman newspaper and Samanyolu TV channel, which are described as close to Islamic cleric Fethullah Gulen, the spiritual leader of the Hizmet movement.
A former ally of Turkish President Recep Tayyip Erdogan, Mr Gulen – who lives in self-imposed exile – is accused of running a "parallel state" within Turkey.