A Turkish friend updates:  It continues,t he Turkish Government arrests director general of the largest newspaper in Turkey. I am watching live
When the potentate speaks, others don't.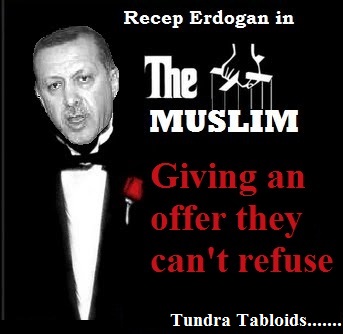 "Government of Turkey to close down the remaining channels for disagreement with Turkish President Recep Tayyip Erdogan. One of them is an ACTRESS who was playing in series!"
Detained even the screenwriter's assistant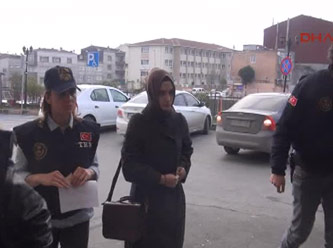 "Elif Yılmaz, assistant screenwriter in the series was taken into custody by 7 Policemen when she was at her home earlier today"
The raids against journalists took place in order to cover up the corruption probe that was carried out against the current Turkish government last year on 17th of December and 25th of December. Journalists, screenwriters and others were among those arrested by Turkish authorities early today.
Earlier they nabbed the editors of Today's Zaman