I think this wrapping paper is even more objectionable.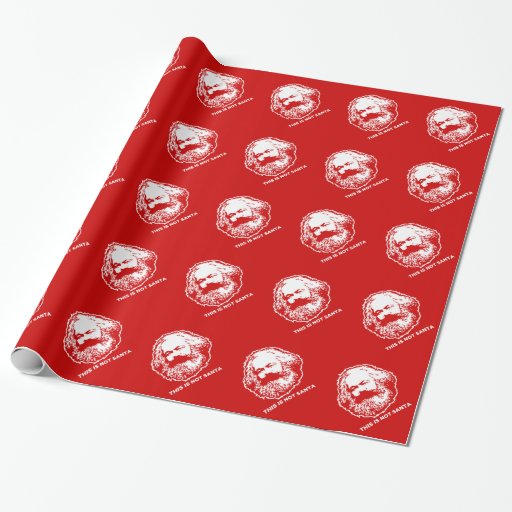 Wrapping paper featuring a blue and silver design has been withdrawn from shops after a complaint that the gift wrap featured swastikas.
A shopper noticed the paper in a Hanukkah display at a branch of Walgreens in California, US, and complained.
Hallmark Cards has since apologised and said that any similarity to a swastika was unintentional, adding that the pattern has been in the company's reference archives for several years.
"As soon as we were made aware of the situation, we began taking steps to remove the gift wrap from all store shelves and we will ensure the pattern is not used on any product formats going forward," a company statement said. "We sincerely apologise for this oversight and for any unintended offense."
Roughly 6m Jews were murdered by the Nazis in Germany during the Second World War, and the swastika is seen by many as a symbol of support for the Nazis.
More here. H/T: Fjordman