About time that they be changed.
With the arrival of Islam to Finland, it has only served to exacerbate the problem (here) (here), since Islam deems even 9 year old girls eligible for marriage.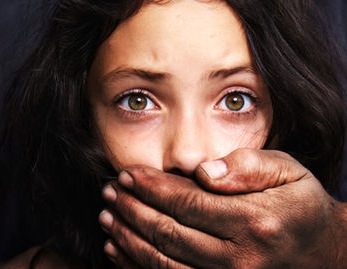 Helsingin Sanomat: The current law allows marriages without a minimum age. Marriage licenses have been granted in Finland up to 14- and 15-year-olds. In practice, this no longer takes place. For example, between 2013 and 2014 the majority of children married with the Ministry of Justice's permission were on the verge of turning 17 or 18 years old, the Ministry of Justice statistics shows.
Finland's antiquated laws  on underage marriage
Helsingin Sanomat carries a story on child marriage in Finland. The UN General Assembly's human rights committee adopted a resolution in November urging member states to end "child, early and forced marriage". A 2012 UN report claimed that some 37,000 children are married every day, the majority in the third world.
Finland, however, is currently flouting this UN exhortation. HS reports that the Finland, Sweden and Belgium are the only countries in Europe where there's no lower age limit for getting married. Those brides and grooms-to-be who are aged under 18 have to seek special permission from the Justice Ministry.
The Children's Ombudsman, however, says this system does not offer enough protection. A simple written application is enough, and that does not give the ministry enough information to detect cases where the applicants may have been pressured into marriage.