The price for Obama's 'cut-n-run' from Iraq.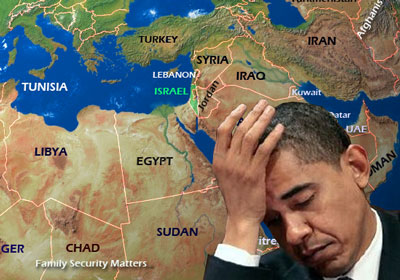 The 'democracy project' for Iraq, and for the region as well, has been an abject failure, that said, Obama has made the situation that much more of a failure by allowing Islamic State to fill the vacuum left by U.S. forces. Now we see the farce of Iranian jets plying the skies once ruled by the USAF as Iran sat in fear of them over a decade ago. My how things have changed.
Iran bombs Islamic State targets in Iraq, says Pentagon
Iran has conducted air strikes against Islamic State (IS) targets in eastern Iraq during recent days, a Pentagon spokesman says.
Rear Adm John Kirby said the US, which has conducted its own air strikes in Iraq, was not co-ordinating with Iran.
A senior Iranian military official also dismissed talk of co-operation between the two countries.
A US-led coalition has launched hundreds of air strikes against IS since August.
The US has said it would be inappropriate for Iran to join that coalition, even though the two long-time adversaries face a common enemy in IS.
Since the Islamic revolution in 1979, the US and Iran have had a fraught relationship.
Washington severed ties the following year after Iranian students occupied the US embassy in Tehran and took 52 Americans hostage.
'Nothing changed'
Rear Adm Kirby's comments followed reports that American-made F4 Phantom jets from the Iranian air force had been targeting IS positions in the eastern Iraqi province of Diyala.
"We have indications that they did indeed fly air strikes with F-4 Phantoms in the past several days," he said.
It was up to Iraq to oversee and co-ordinate flights by different countries in its airspace, he added.