The JV terrorist team just upgraded itself.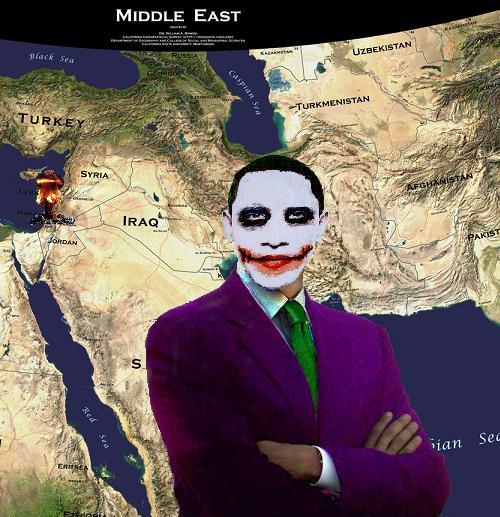 Islamic State spreading into northern Africa, alarming U.S.
Libya, Egypt at risk of Shariah brutality
In its war to create a caliphate across Syria and Iraq, the Islamic State is opening a front in North Africa, where affiliated militants are wreaking havoc in eastern Libya and Egypt's Sinai Peninsula — presenting a complex challenge for Washington and its allies in the region.
Through its savvy use of social media and slick production of recruitment videos, the Islamic State — also known by the acronyms ISIS and ISIL — is attracting a growing number of individual jihadis to its harsh interpretation of Islamic, or Shariah, law.
Read more: H/T: Drudge Report