What, no interest in digging into your offshore accounts?
Talk about brass tax, these islamotards have gotten might used to the Western dhimmi jizya gravy train. Time to end it.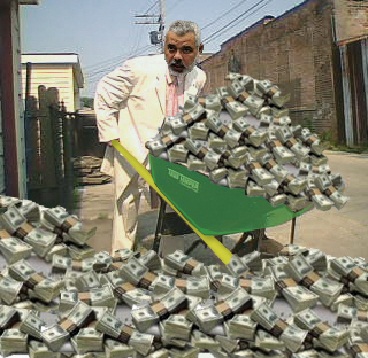 Hamas: Rebuild Gaza or We'll Attack Israel
Hamas is also hoping that another war will further increase anti-Israel sentiment around the world and earn the Palestinians even more sympathy.

Hamas's threats should be taken seriously.
Hamas is once again threatening to attack Israel, this time over the failure of the international community and the Palestinian Authority to fulfill their promises to rebuild the Gaza Strip in the aftermath of Operation Protective Edge.
Hamas leaders are particularly angry with the Palestinian Authority [PA] and its president, Mahmoud Abbas, whom they accuse of hindering efforts to rebuild hundreds of destroyed homes in the Gaza Strip.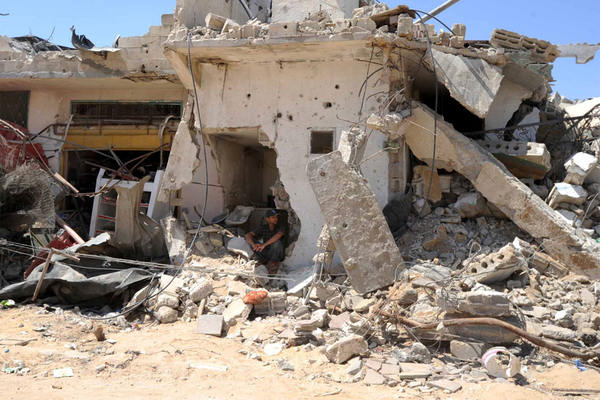 A destroyed building in Gaza. (Image source: UNRWA/Shareef Sarhan)
Hamas is also angry with the Egyptians for closing the Rafah border crossing after a terror attack in Sinai in which 32 Egyptian soldiers were killed.
More here. H/T: Fjordman