More tomfoolery by corporate Finland
Hey, how about promoting the notion that Finnish people need to be making more babies if they want to remain a healthy country with a viable economy, or is that just something to difficult for these morons to understand? Meanwhile in the USA:
Mass immigration to a welfare society of immense proportions, is state suicide.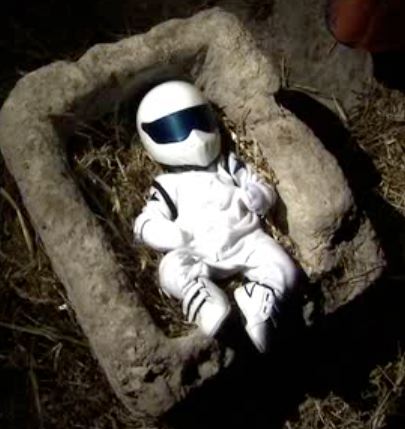 Labour market 'in need of immigrants'
Business daily Kauppalehti leads with a follow-up on last week's report from the Boston Consulting Group, which said that Finland needs at least 400,000 immigrants by 2030 to serve the needs of the labour market.
Kauppalehti carries figures on Finland's current situation: it has fewer foreigners than all but four EU countries. The population is ageing quickly and the economy needs, according to the consultants, an injection of new blood.
According to Heikki Räisänen of the Ministry for Employment and the Economy, Finland should be targeting those who study here and then may leave. He says the plan to introduce tuition fees for non-EEA students does not necessarily contradict that aim, but is keen to ensure the fees are low and that there is a grant system in place to help poorer gifted students to come to Finland.
The paper also interviewed experts who say the bureaucracy around bringing foreign workers to Finland should be reduced.