Gee, where are all those 'soylent green' activists?
The West was never really serious about reigning in the Iranian regime to dismantle its nuke weapons program, otherwise it would have parked warships outside of every international port from where companies refine Iranian oil into petrol.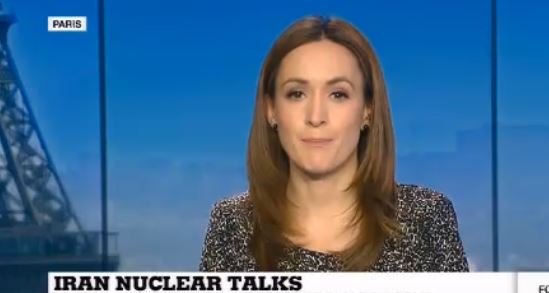 Little support in Iran for nuclear negotiations with West
Representatives from Iran and the West have until Monday, November 24, to reach an agreement that would restrict Iran's controversial nuclear programme in exchange for a lifting of sanctions. But how do Iranians feel about the potential deal? FRANCE 24's Alexander Turnbull and Antoine Mariotti report from Tehran. Video here.